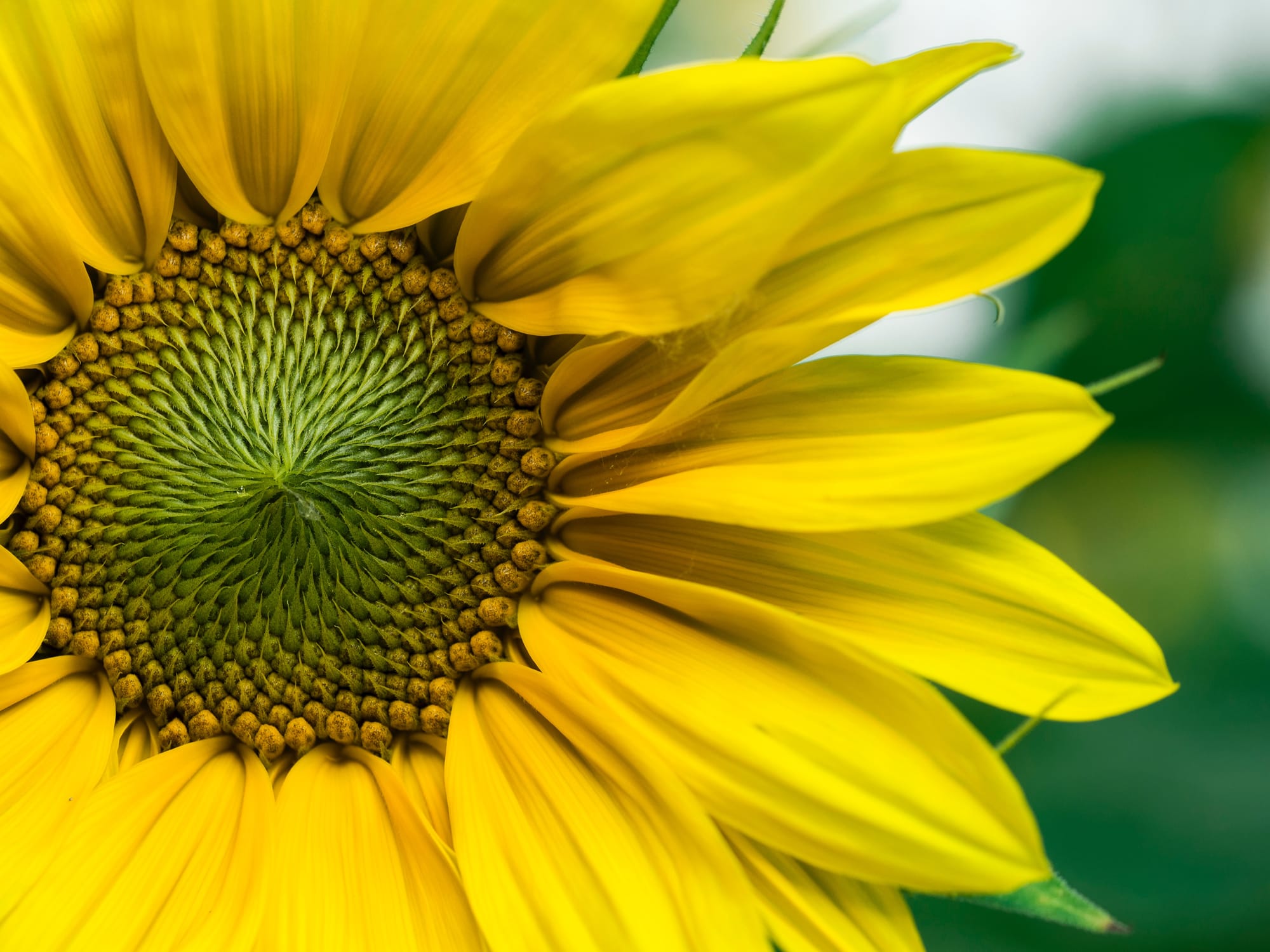 Create a new look without the fuss by having Nancy Lowe come and refresh your planting schemes.
This service typically includes an initial meeting to survey the garden and discuss your wishes for the area - from colour schemes and plant choices, to creating a particular look or feel from the garden. This is followed up with a hand drawn planting plan, including the specific locations of all plants. Nancy also provides a full plants list, including names and quantities of all plants needed and suggested suppliers, drawn from her network of trusted plant nurseries.
If required, Nancy can also provide a garden maintenance plan, detailing any particular aftercare needed to keep your new scheme looking great.
This service is available throughout Shropshire. Fees are variable, based on the size of area being replanted, but are always competitively priced. Please get in touch for a free quote.