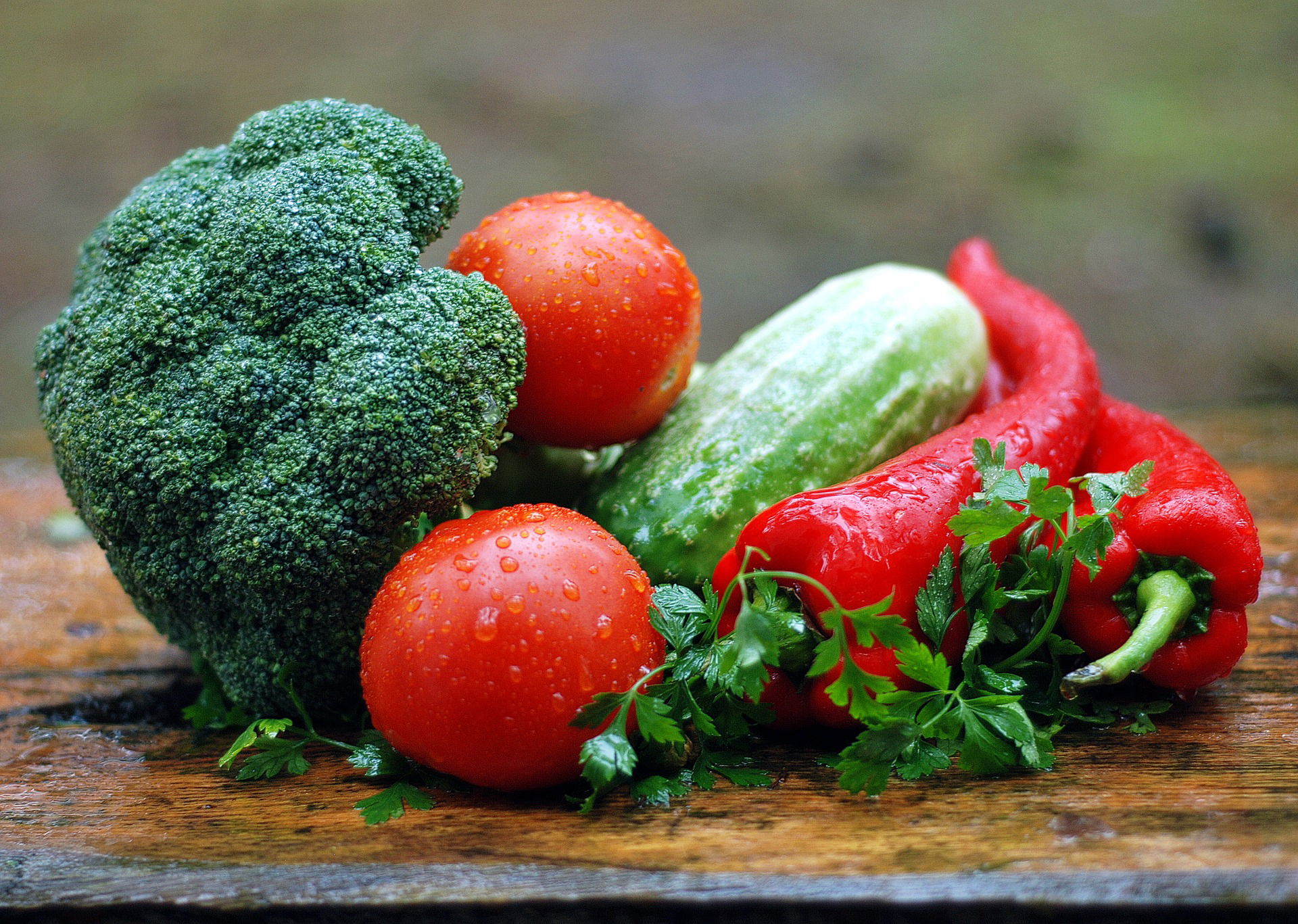 The perfect way to learn vegetable growing for beginners or just those wishing to deepen their knowledge of organic growing techniques. These sessions will bring together small groups of enthusiastic Shropshire growers for joint vegetable garden mentoring sessions.
By working and learning together, you will gain hands on experience of soil preparation, seed sowing, water management, weed and pest control and much, much more.
Contact Nancy Lowe Natural Gardens now to book a place. Please use 'Happy Veggies' in the subject line and leave your name and contact details.