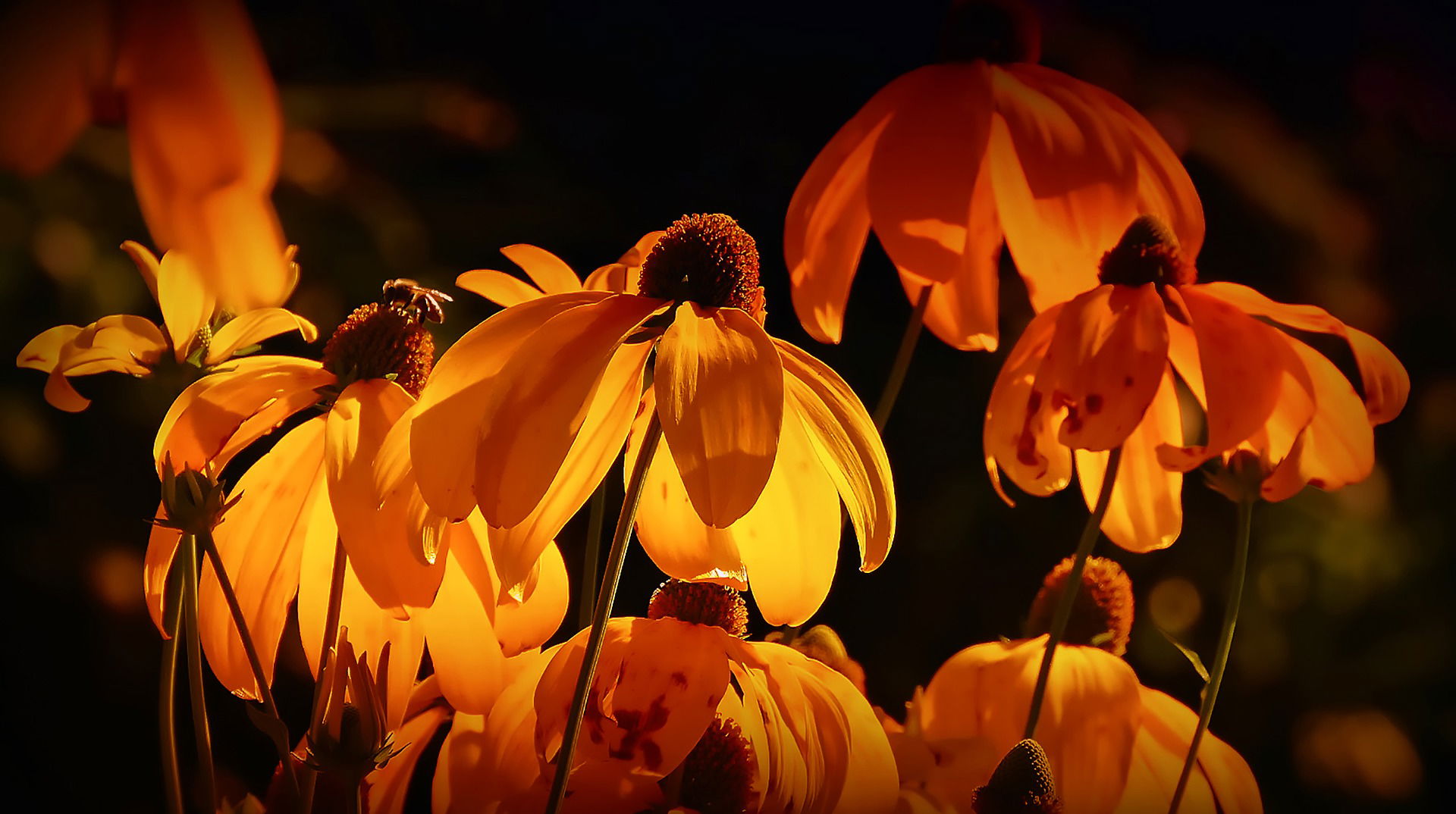 Nancy Lowe is an experienced, RHS qualified, organic gardener and can offer a high quality service, maintaining gardens in the Shropshire area. Nancy offers everything from general border care through to pruning, lifting and dividing plants, advising on plant choices and helping to increase the health and resilience of your garden as a whole. Nancy is committed to managing gardens sustainably and can help with composting, rainwater collection and increasing the drought resilience of your garden. If required, she can also help and advise you specialist gardening techniques, such as growing vegetables, fruit or increasing the wildlife benefits of your garden.
Nancy also offers a garden mentoring service - working alongside you throughout the year, enabling you to learn how to maintain your garden organically yourself.
This service is available throughout Shropshire. Fees are variable, based on garden size, but are always competitively priced. Please get in touch for a free quote.